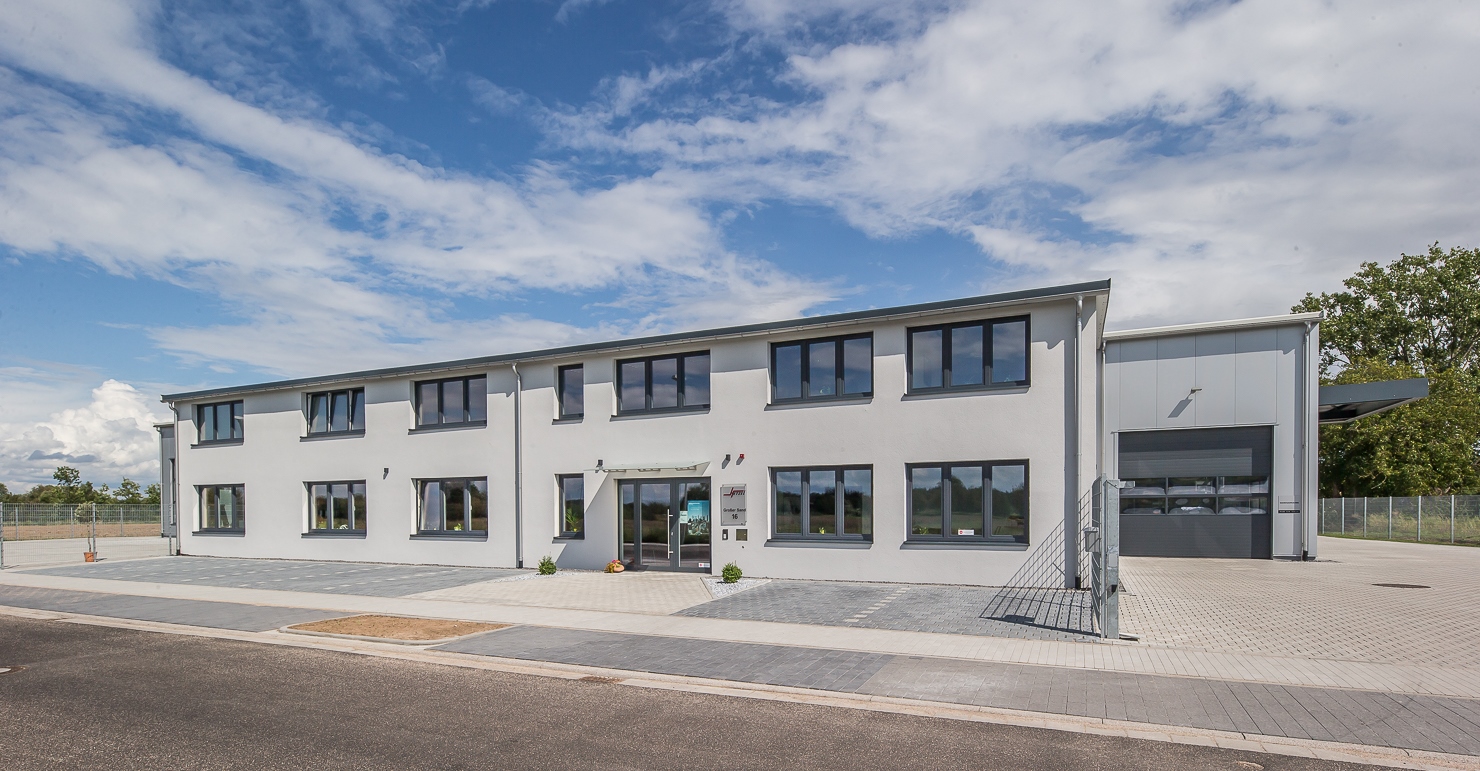 Since our company was founded in 1993, two items are of the utmost importance: customer satisfaction and product quality.
In addition, friendliness, reliability and competence are the items customers can expect when doing business with us. Satisfied customers and mutual beneficial business partnerships are very important to us.
We are a company specializing in the repair of the latest generation of automatic transmissions. Technical know-how and the use of the most advanced technologies available allow us to produce the highest quality products. Our customers are consulted in great detail and to find a solution for your transmission problems is our mission. Our clients deserve and will get our full attention. Our customers´ satisfaction is our goal.
Convince yourself of our products and services. We gladly welcome you as a customer.
Edi & Uli Hetzel and the whole Fahrzeugtechnik Hetzel Team